2022 International Conference of Doble Clients
March 6, 2022

-

March 11, 2022
The power industry faces a long list of challenges and concerns. At the International Conference of Doble Clients, people from the power industry discuss pressing topics that impact their job. Xtensible is honored to present on how to Leverage Utility Test Data & Scores Across Business Functions, during the virtual Asset Management Committee Proceedings followed by in-person summary at the conference.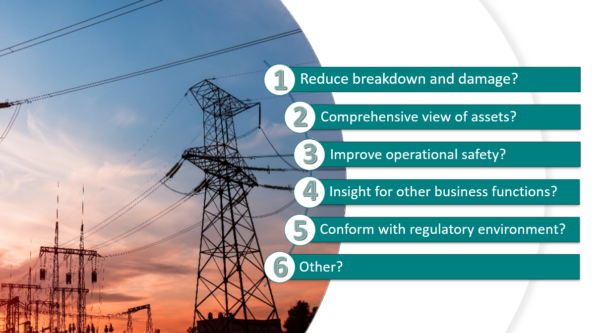 A standards-based data repository on the utility side is an effective approach to making data available for business users which allows for growth with respect to asset types and test data. The Doble Database API provides a means for retrieving test data and Doble specific test results for populating data stores.  By deploying an IEC CIM standards-based approach to data store design, and capturing Doble specific test results, integration with business intelligence tools is expedited. During the process test data is identified, profiled, validated, and finally stored for easy access and enablement of analytics.
Mark your calendar and learn more during the Asset Management Committee Meeting, where you will have an opportunity to learn from and discuss with Michael Covarrubias, VP of Strategy and Solutions from Xtensible. See you there!